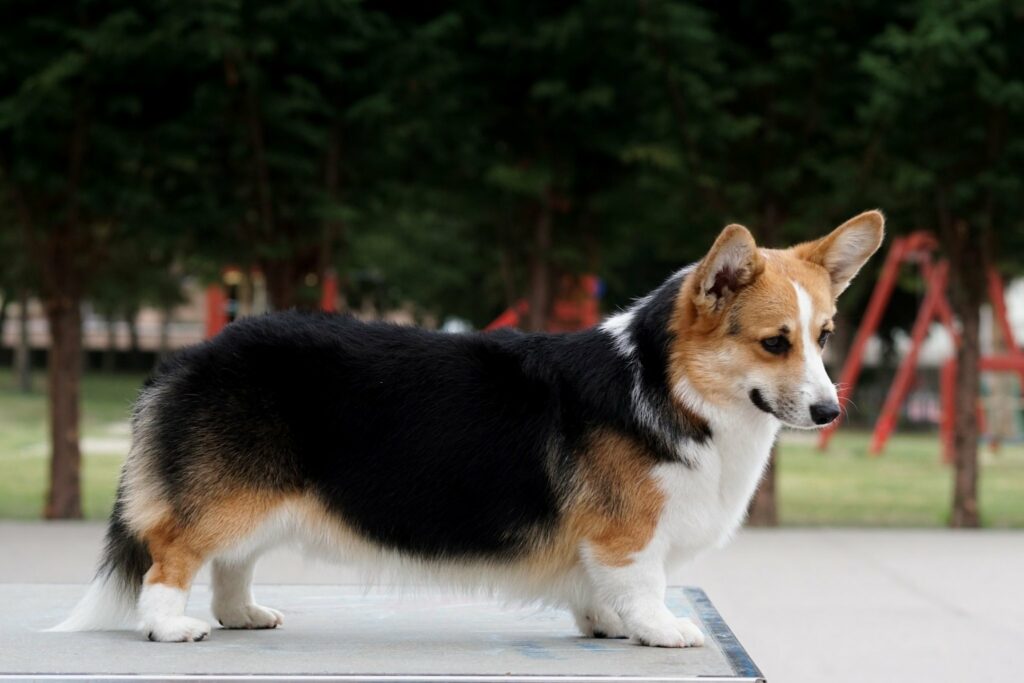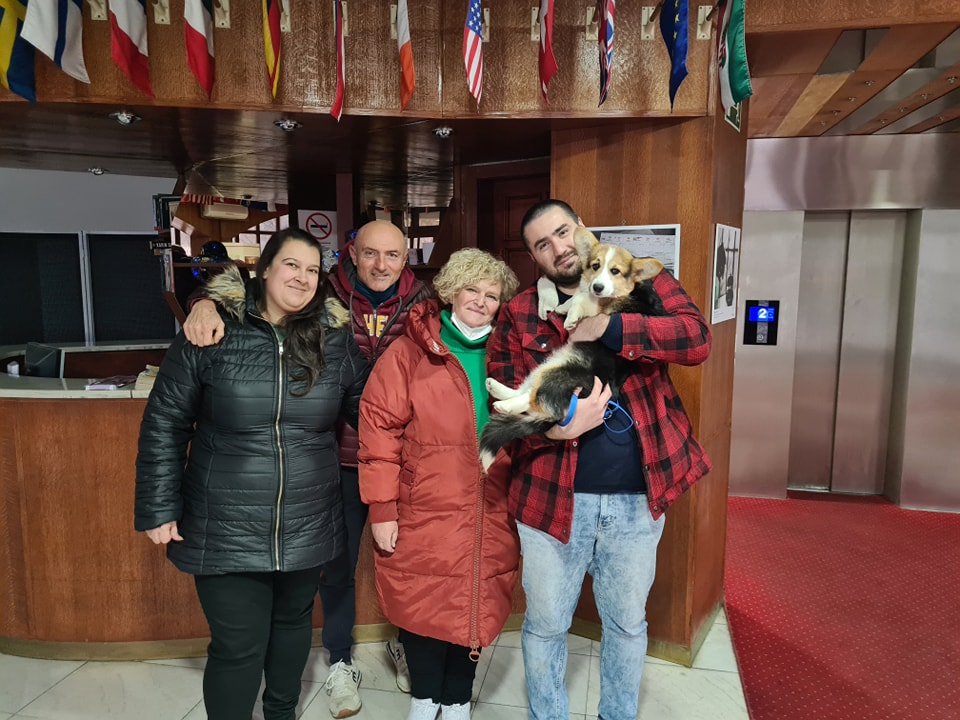 A jó dolgok általában váratlanul történnek. Nem volt ez másképp Tonyval sem. Vittoria Valsecchi munkásságát már régóta követem, és öröm minden alkalom amikor lehetőség nyílik rá, hogy találkozzam vele és elképesztően gyönyörű kutyáival.
Soha nem gondoltam volna, hogy egyszer lehetőségem nyílik arra, hogy kiskutyánk legyen Tőle. Végtelenül hálásak vagyunk ezért a lehetőségért. Tony vérvonala, egy újabb kincs számunkra, amire rettentően büszkék vagyunk, felmenői között 2 világgyőztes, Crufts Best Dog winner címet elért kutyák vannak. Tony apukája 2021-ben Világgyőztes lett (Wallfugh Just Do it "Just"), nagyapja, az én személyes kedvenc corgim (Wallfugh Ink To Nireno Picture "Ink") pedig 2017-ben lett Világgyőztes, illetve 2022-ben a Cruftson CC-t szerzett. Anyai vonala pedig, ausztrál és amerikai felmenőkkel rendelkezik, melyek szintén ritkaságnak számítanak még Európaszerte.
Reménykedünk benne, hogy Tony apja és nagyapja nyomdokaiba lép, és hasonló sikereket ér el mint felmenői. Viszont mit sem ér a külső, a belső tulajdonságok nélkül. Tony egy fantasztikus karakterű kutya, aki érkezése után egyből otthon érezte magát, könnyen beilleszkedett a falkába és azóta is boldog és vidám tagja kis családunknak. Nagyon várjuk vele a közös jövőt.
Alapadatok
Születési idő: 2021.07.14
Apa: Wallfugh Just Do It
Anya: Nireno What About Me at Wallfugh
Tenyésztő: Vittoria Valsecchi
Szűrések
DM – Carrier

vWD1 – Free

PRA – Free

EIC – Free
Kiállítási eredmények
Felnőtt:
14x CAC

3x CACIB

1x BOB

3x BOS

6x Res.CACIB
Junior:
5x CAJC

6x HPJ (Hungarian Prima Junior)

7x Best Junior

1x Junior Best Of Group 2.
Puppy:
Címek
Hungarian Junior Champion

Slovak Junior Champion

Romanian Champion

Slovak Champion

Hungarian Champion

Derby Winner 2022

Cruft's Qualification 2022

Grand Prix Slovakia Junior Winner